creative program management
[kree-ey-tiv proh-gram man-ij-muhnt]
Creative program management is the use of rhythmic energy to intrinsically transform a mature and complex vision into components and effectively maintain focus around the goals of the vision by applying innovative and creative thinking skills in the guidance of the creative resources needed to meet those goals.
TAM uses a specialized unique model created by Arnetra Arrington to guide creative programs and ensure that they thrive.
Dreams become ideas.
Ideas become visions.
Visions become reality.
Vision management is a way to take control of your dreams and make them happen. We provide resources for vision management that are based on a creative program management model designed to help you achieve the program of your dreams.
let's make history together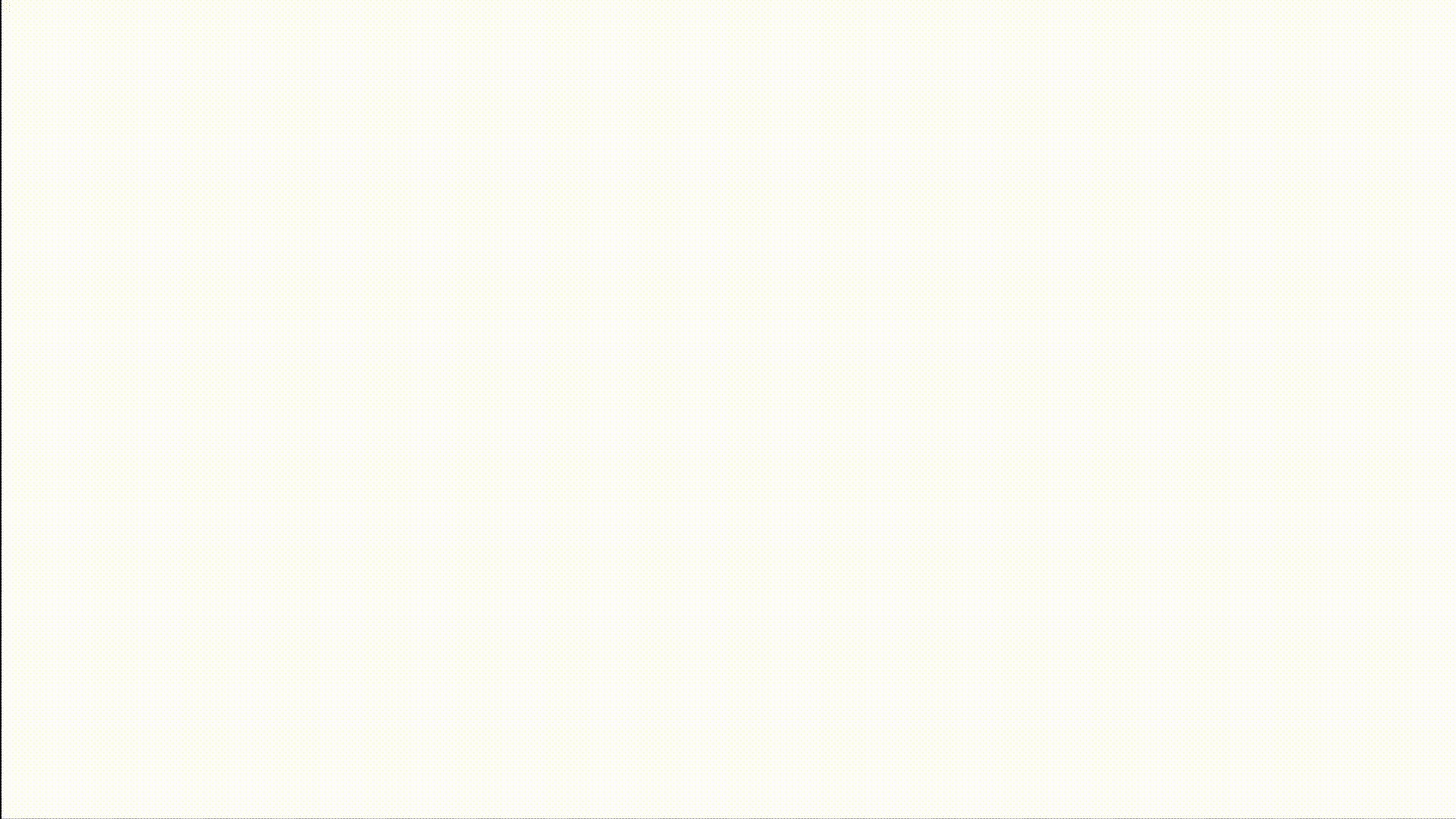 If you have at least 5 years of project/program management experience, we would love for you to participate in our survey. We hope to conduct the largest creative program management survey and use it to improve our understanding of the field.