The Arrington Method (TAM) is a combination of magically sparked, extremely talented mavens combined with a model that enforces a creative approach to program management.  We are a 100% virtual team that excels at working in remote environments around the world.
​
While we love to execute creative programs it is also very important for us to help you where you need it. Below is a maturity model to help you identify and better understand where we can help you.
original sketches from notes
images of original drawing
where it all startedin the rv
add image of JOURNEY OF OPPORTUNITY
creative program management
Working with visionaries, or simply drawing out the creative side in people, is a passion particular to TAM. It lends special support to the creative process and builds leniency into its organization to account for the unpredictable shifts, blocks, and eureka moments that are par for the creative course.
TAM uses an innovative, vizun-based, program management model, accompanied by a strategically designed portal that moves creative programs to the finish line at a speed owned by the visionary.
sometimes a good idea does not reach its full potential because it is riddled with process error. We recognize the importance of process design and development which is why we offer a unique process that helps you work through the details to help your vision flourish into reality.
It's okay of your idea isn't quite mature we are actually really good at helping you unpack the ball of tangled thoughts living in your brain. Our customized envisioning sessions are equipped to help prepare you for the full-service creative program management service that we offer.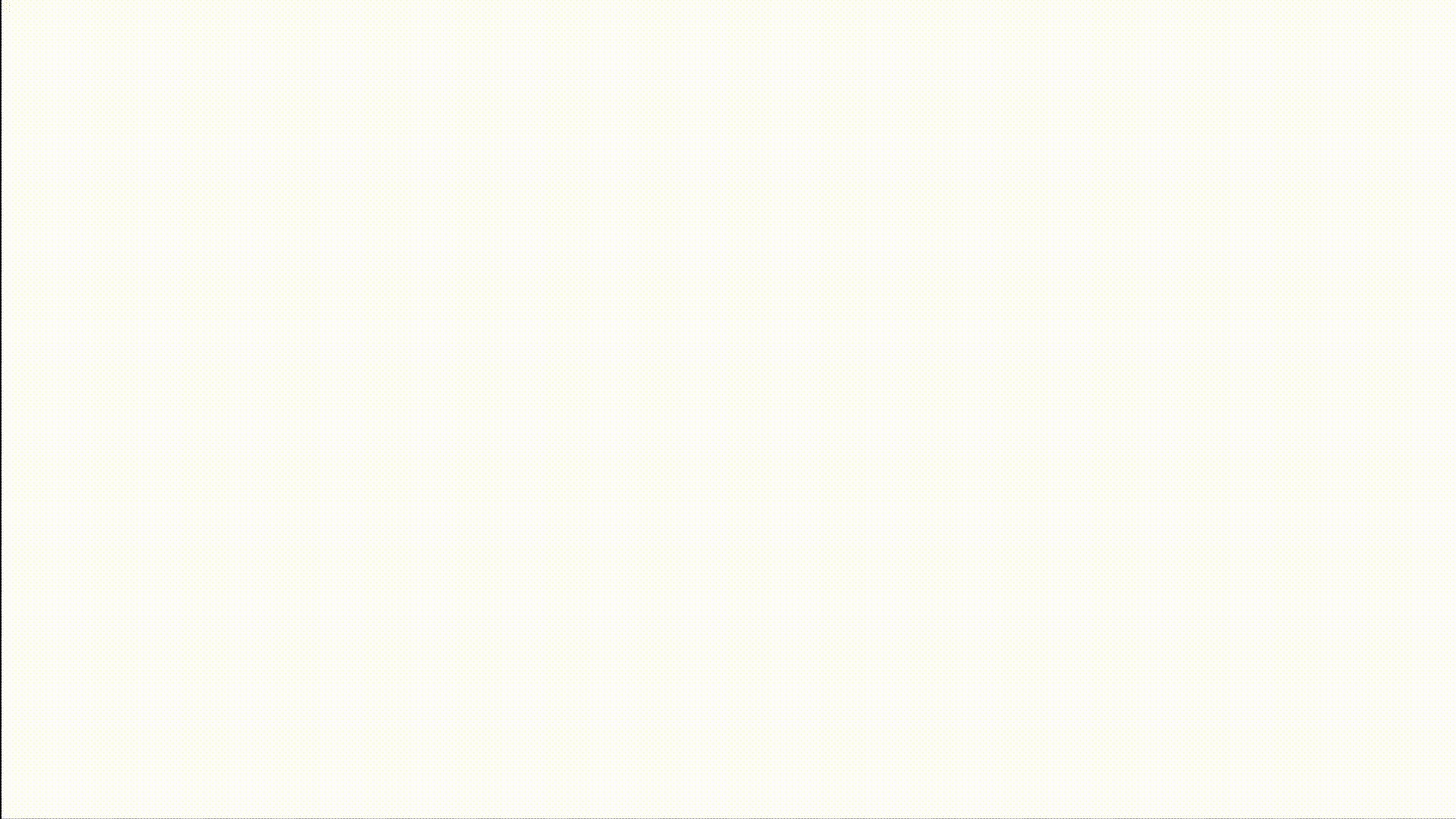 Intricately designed, and thoroughly tested to offer the most distinct approach to vision management with a concentration on creative program management, the model focuses on vision, discovery, and creation harnessed by the embrace of innovation and inspiration.
​
This is a test message to gauge length. It can be this length.
This is a test message to gauge length. It can be this length.
This is a test message to gauge length. It can be this length.
A great companion to the model, TAM's portal is ahead of its time offering a unique platform for mavens and visionaries to explore the status and progress of the program without the encumberment of hard to conceptualize technical roadblocks.
There are no secrets as you embark upon an intuitive design that welcomes the outlook on every area of the program from start to finish.
short video of portal and dashboard - 2sec loop