Welcome to the vizun apothecary aka The Arrington Method. We have natural remedies to treat your vision and keep your creativity in perfect health. Our team is a combination of magically sparked, extremely talented mavens combined with a model that enforces a creative approach to program management. We are a 100% virtual team that excels at working in remote environments around the world.
​
We are eager to support our community by providing some high-quality resources! Below you will find a maturity model to help you identify and better understand your vision. Knowing your idea's maturity level will streamline your experience and help you take advantage of the resources that are right for you. Join our community and get vision support like you've never had before.
I have a cool idea! Maybe I could work on it someday if I had a clearer vision.
My vision is becoming more clear. If I could just figure out the processes of how my idea might work, I could get to work!
My vision and audience are completely clear. Full funding has been set aside. I am ready to begin work today!
creative program management (cpm)
Drawing out the creative side in people is a passion of TAM's. We help support the creative process and build leniency into its organization to account for the unpredictable shifts, blocks, and eureka moments that are par for the creative course.
TAM suggests an innovative, vision-based program management model.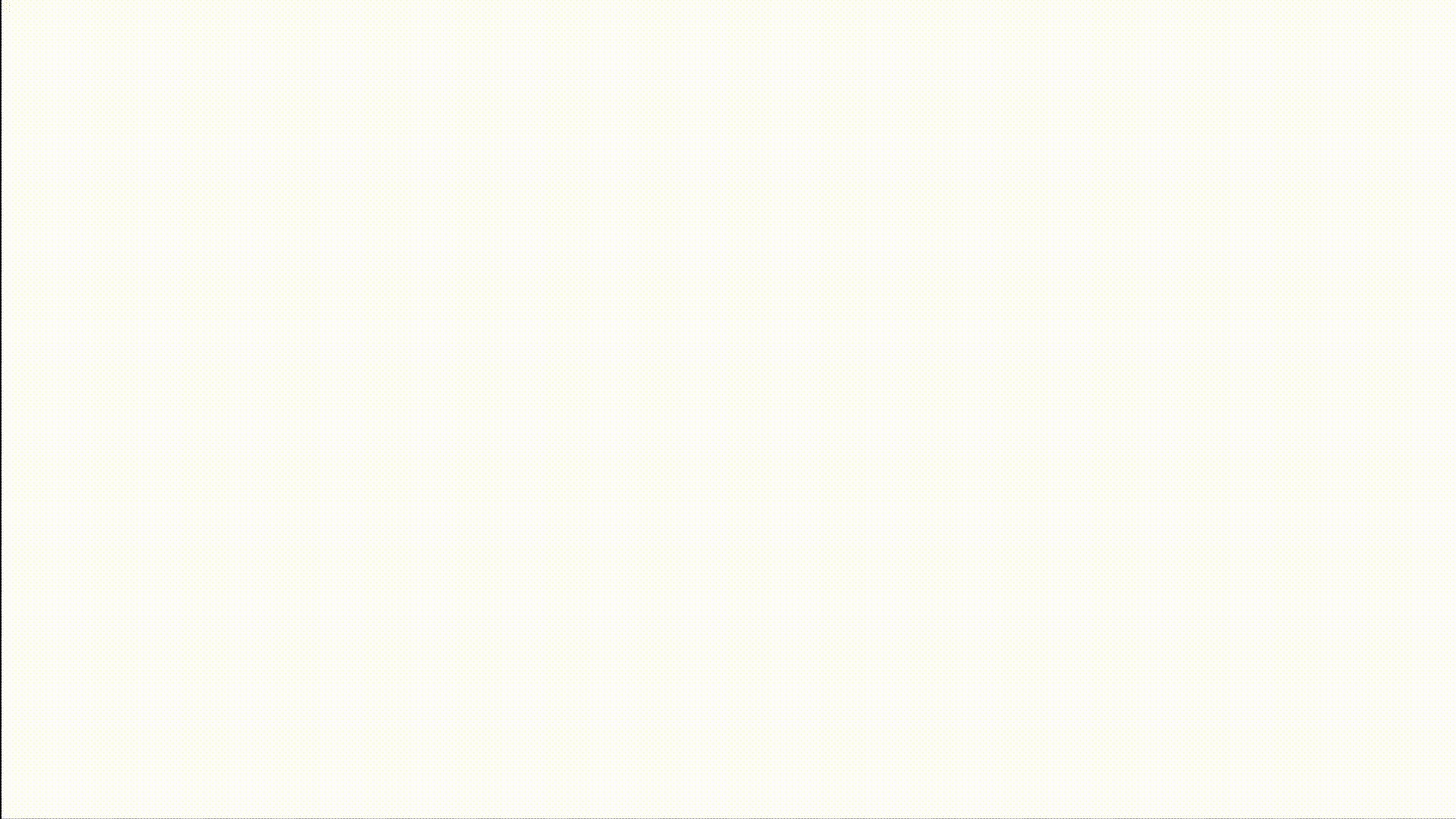 It's okay if your idea isn't quite mature. We've built a creative envisioning process to help you unpack the ball of tangled thoughts living in your brain.
Sometimes a good idea does not reach its full potential because it is riddled with process error. We recognize the importance of process design and development which is why we teach a unique process that helps you work through the details to help your vision flourish into reality.
Intricately designed, and thoroughly tested to offer the most distinct approach to vision management with a concentration on creative program management, the model focuses on envisioning, discovery, and creation, harnessed by the embrace of innovation and inspiration.
​
Our model is comprised of five elements and three stages, nvizun, discover, and create. Click below to learn more about the TAM model.
A great companion to the model, TAM's internal portal was designed as a tool for mavens and visionaries to explore the status and progress of the program without the encumberment of hard-to-conceptualize technical roadblocks.